There's nothing worse than finding an old plastic gift card under your bed, in your closet, or tucked away in your wallet only to find out it already expired. Or, perhaps you used the remaining balance on your gift card, and now all you have left is a useless piece of plastic. Rather than chucking an innocent piece of plastic in the trash bin, repurpose your old gift cards, credit cards, and any other plastic cards into something useful and long-lasting.
Here are 5 great projects you can do:
A lot of times, plastic cards come in fun colors. Making a mosaic with them is as easy as cutting them up, gluing them to a frame, and waiting for it to dry.
This project is especially great for kids. Old gift cards can be used to scrape paint across a surface and create cool patterns. If you're in need of a cheap canvas, use old cardboard.
Old gift cards certainly can make some flashy jewelry. If you need new earrings, a bracelet, or a necklace, why pay store prices when you can make your own unique accessories right at home?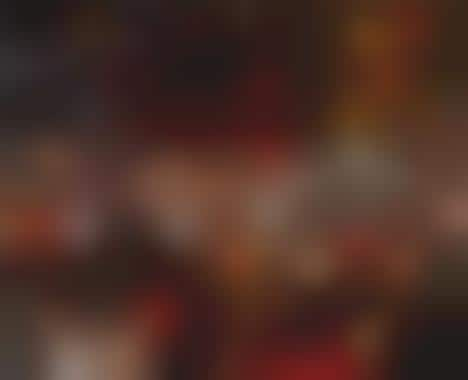 If you play guitar or know people that do, repurpose that old plastic gift card into a guitar pick or two.
Does your fridge needs a little flair? Cut up gift cards, shape them how you want, and glue magnets on the back.
Have any other ideas? Tweet us your suggestions at @GiftZip or leave a comment on our Facebook.
GiftZip.com is a portal to the web's eGift cards promoting greener gift giving and reducing the use of wasteful plastic.